Esthetic Services
S. Nicole Esthetics is dedicated to helping women and men in Grand Rapids, MI feel more confident and beautiful. We enjoy providing affordable hair styling, haircuts, and beauty services. Our caring, courteous staff are here to help ensure you're relaxed during your appointment, are comfortable with your styling, and feel confident and beautiful when you leave.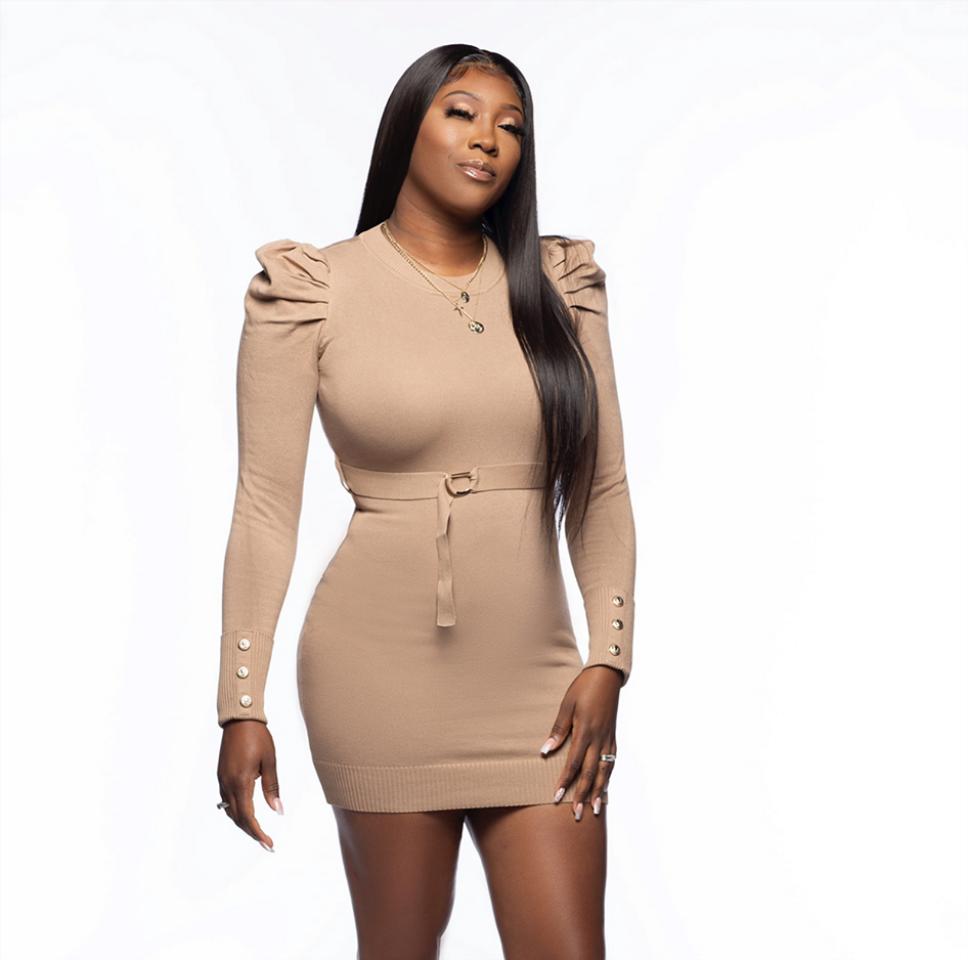 Lash Artist Services
At S. Nicole Esthetics, we want to help women and men feel more confident through personal styling and expression. We are proud to offer a variety of styling, grooming, and makeover services for our clients in and around the Grand Rapids, MI area. We are dedicated to offering reasonably priced services and to help you with your styling and makeover goals. No matter what you think about your style, we know we can help you find the right style and help you express yourself and feel more confident. Contact us today to schedule a consultation or your appointment today.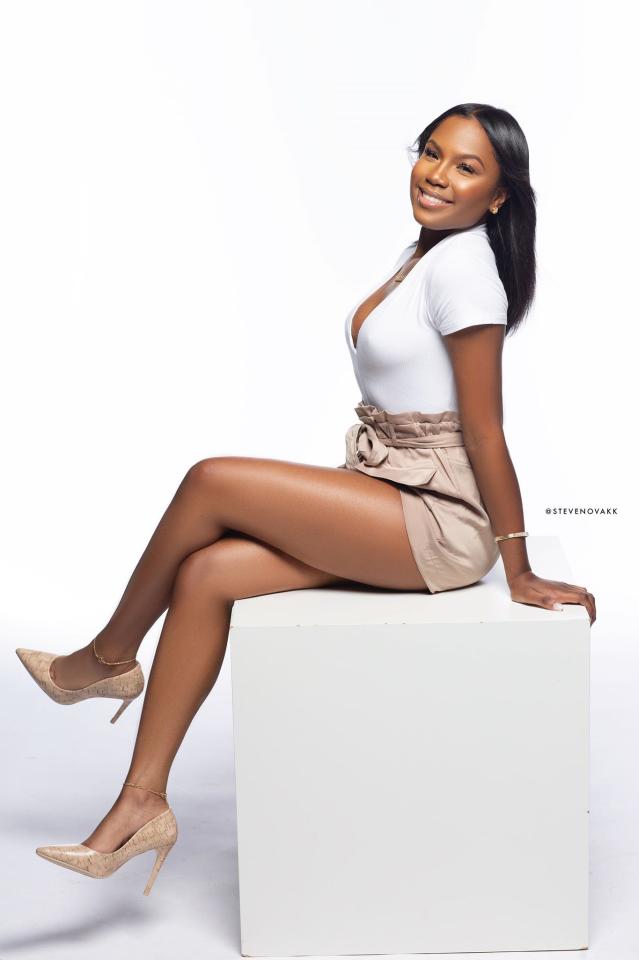 Nail Services
Care for your hands and nails with a relaxing manicure at S. Nicole Esthetics. Our goal is to offer you a relaxing experience while delivering the highest standards in cleanliness. Each of our dedicated spa technicians is focused on your health and comfort during your spa visit. Let our manicurists gently smooth your nails, trim back cuticles, remove hangnails, and much more. Contact S. Nicole Esthetics today with your questions, additional information about available services, or to schedule your next spa appointment.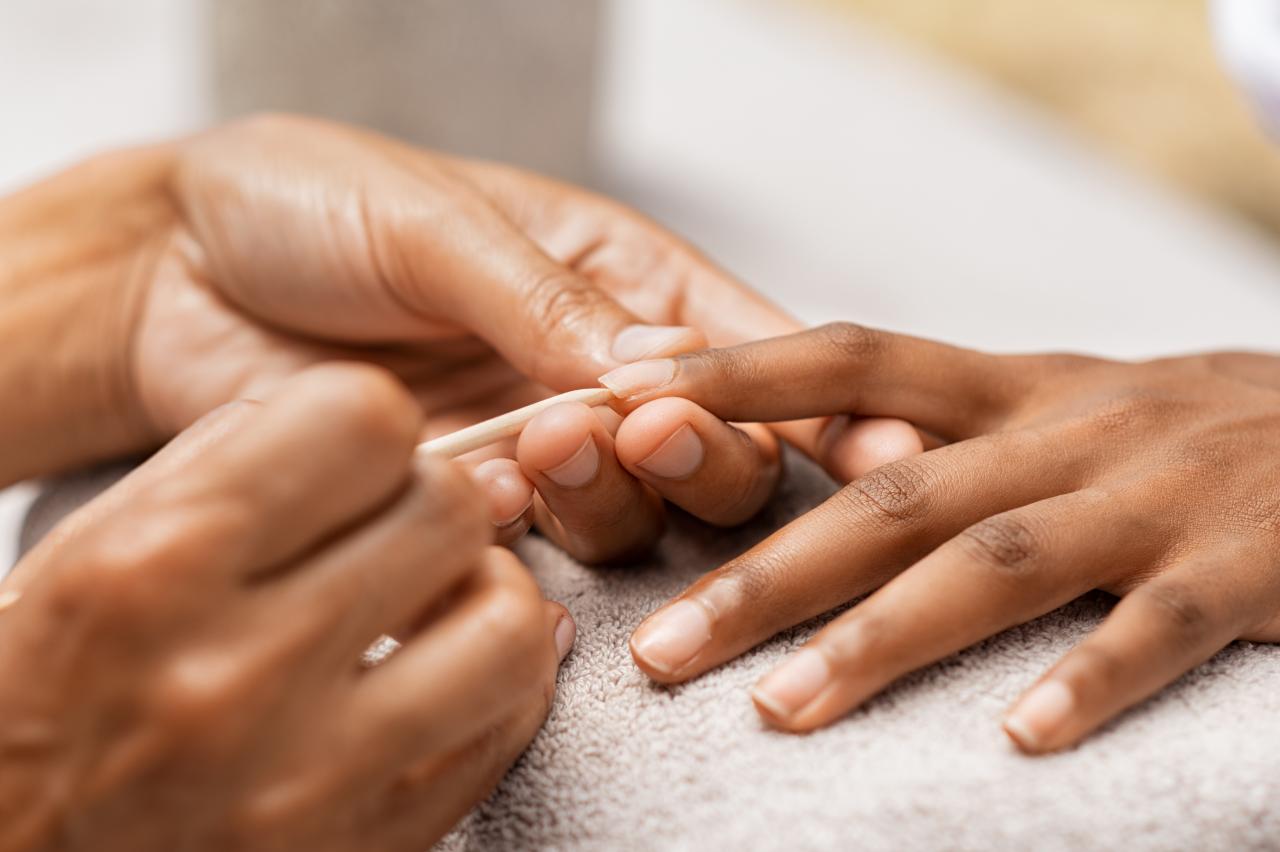 Make-Up Artist Services
Time to update your style? S. Nicole Esthetics is ready to help. We take personal makeovers seriously and want to help you find your new mode of expression while finding a happy, confident, healthy you. Our stylists are ready to help you find a style that works for you while taking your self-expression to the next level. Contact us today to schedule your consultation.